Share
Encourage Children in the International Childrens Day
Time: 2013-09-11 Writer: choice_lantos
The Vice-General Maneger from CHOICE INTERNATIOANL, Miss Lucy Xiong is teaching the students during the class.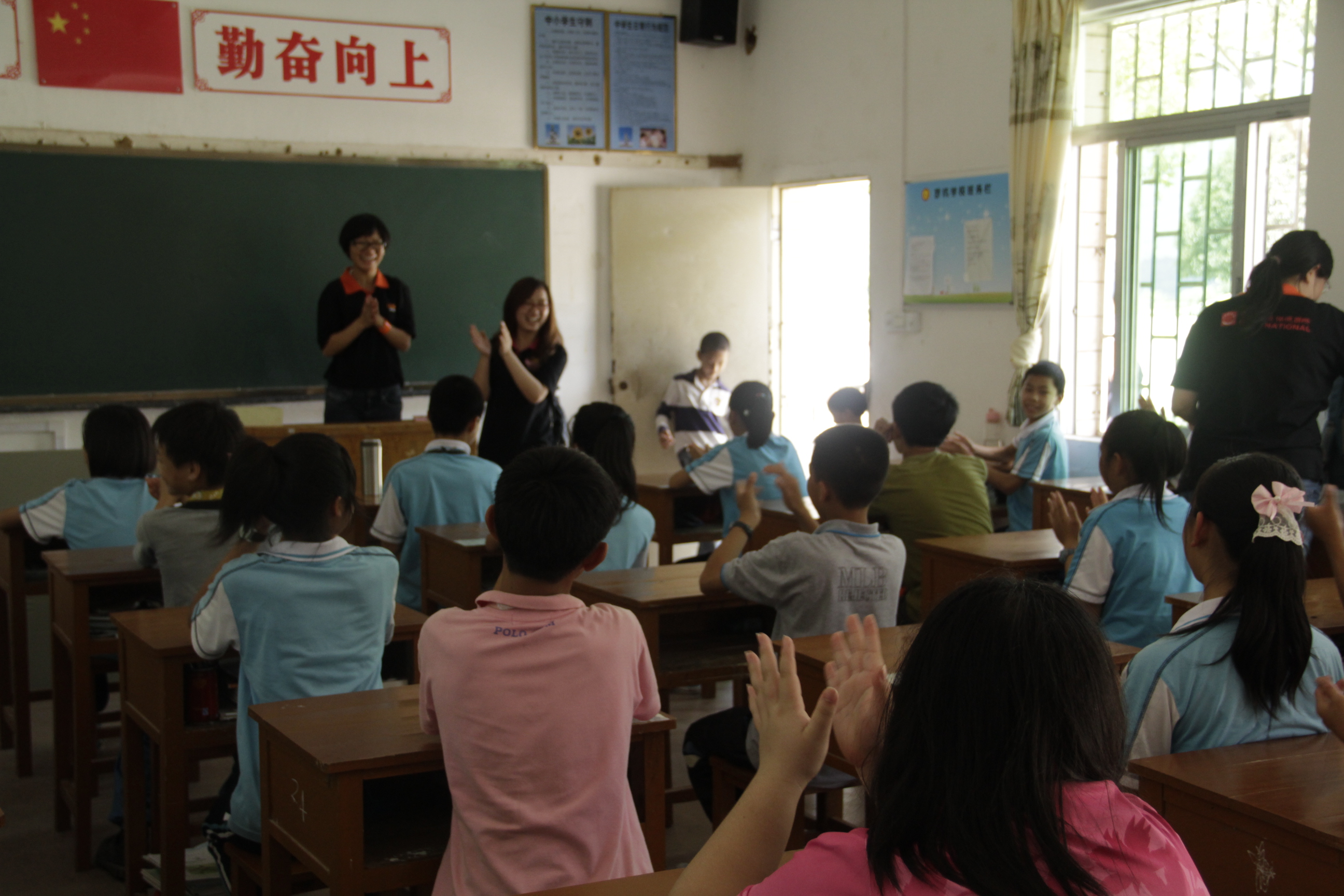 The students are giving a lovely dance performance for this activity.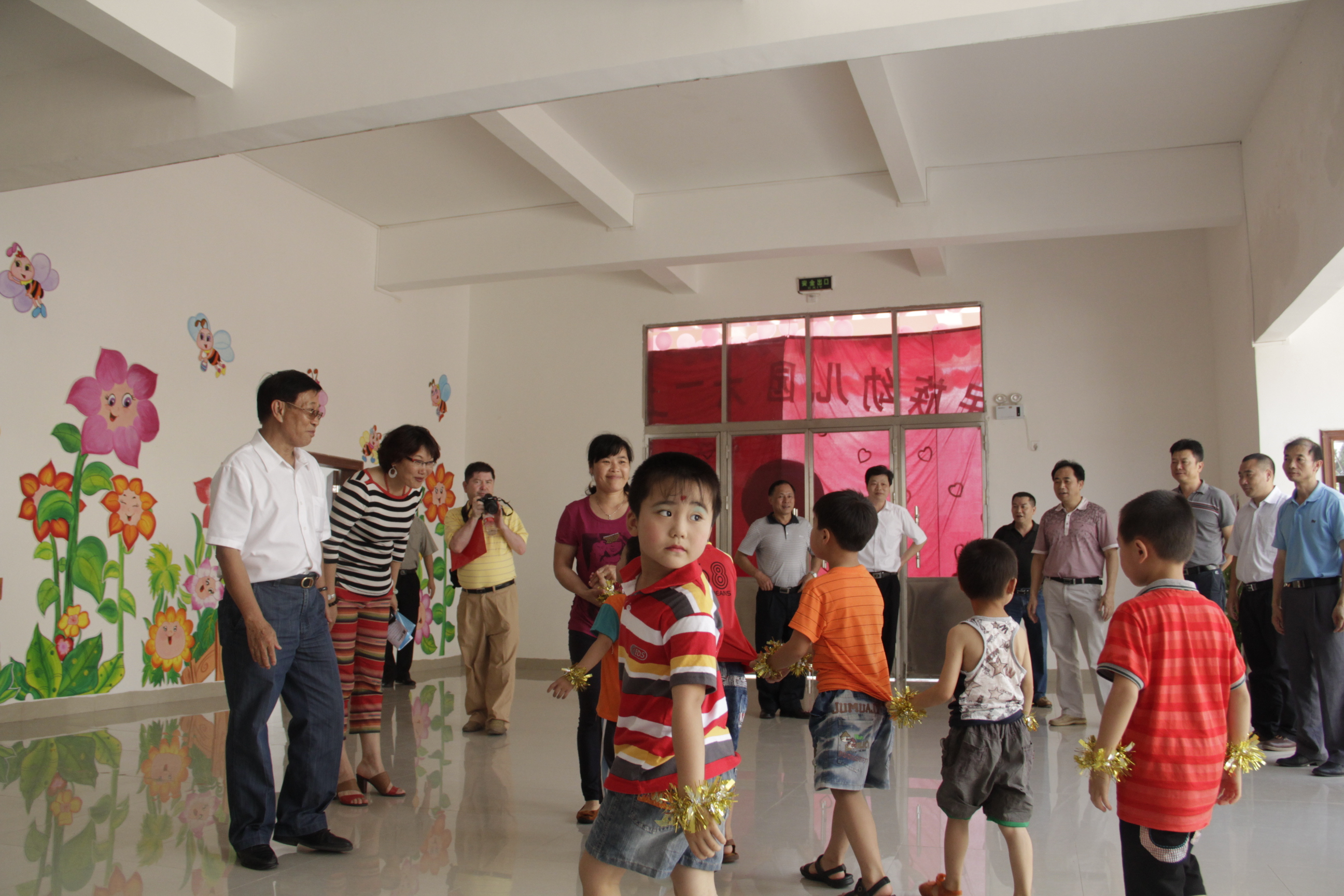 Some of our leaders, including our Chairwoman Miss Chen, are playing with the kids.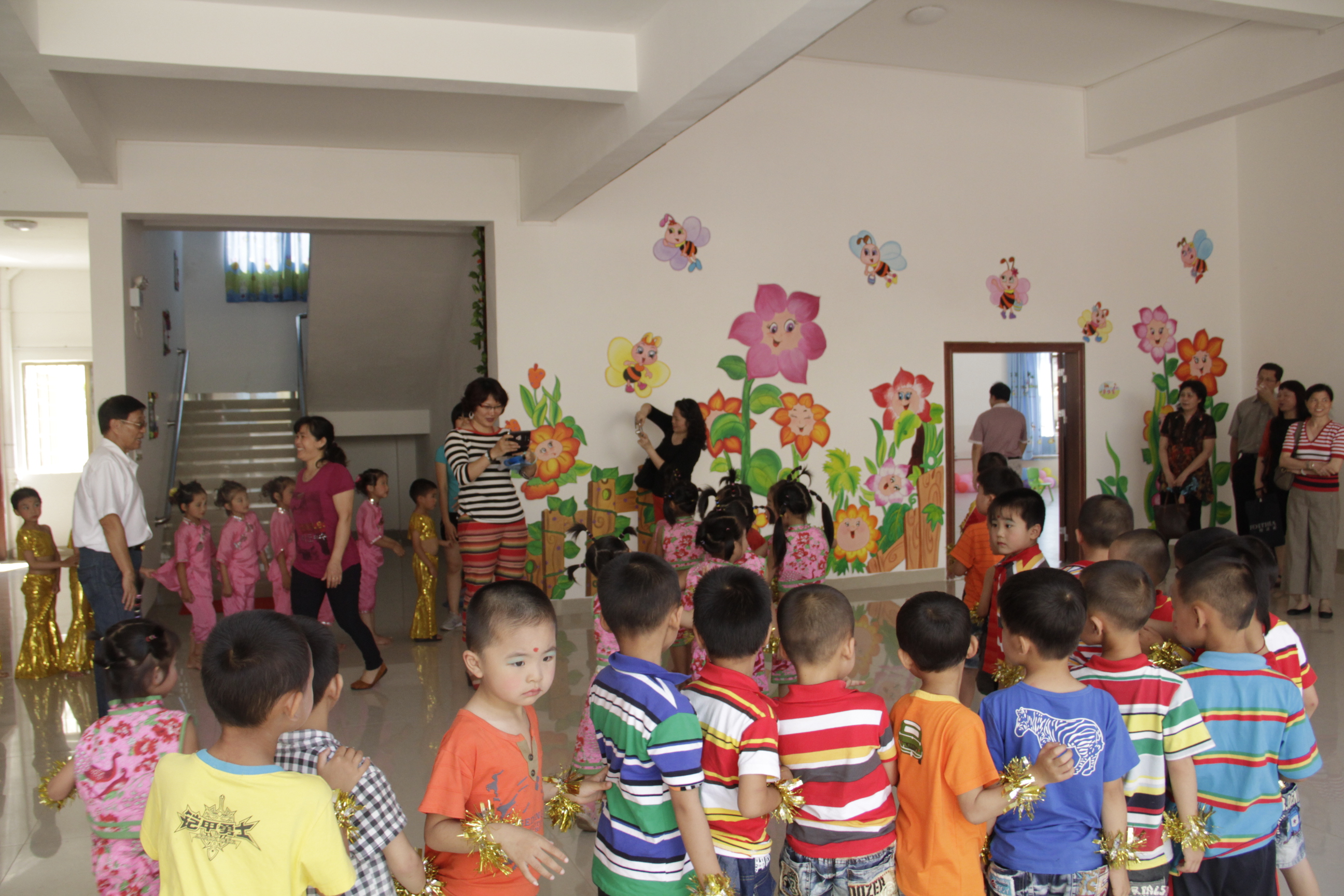 The dancing students are taking a photo for memory with the representatives from our company after ther performance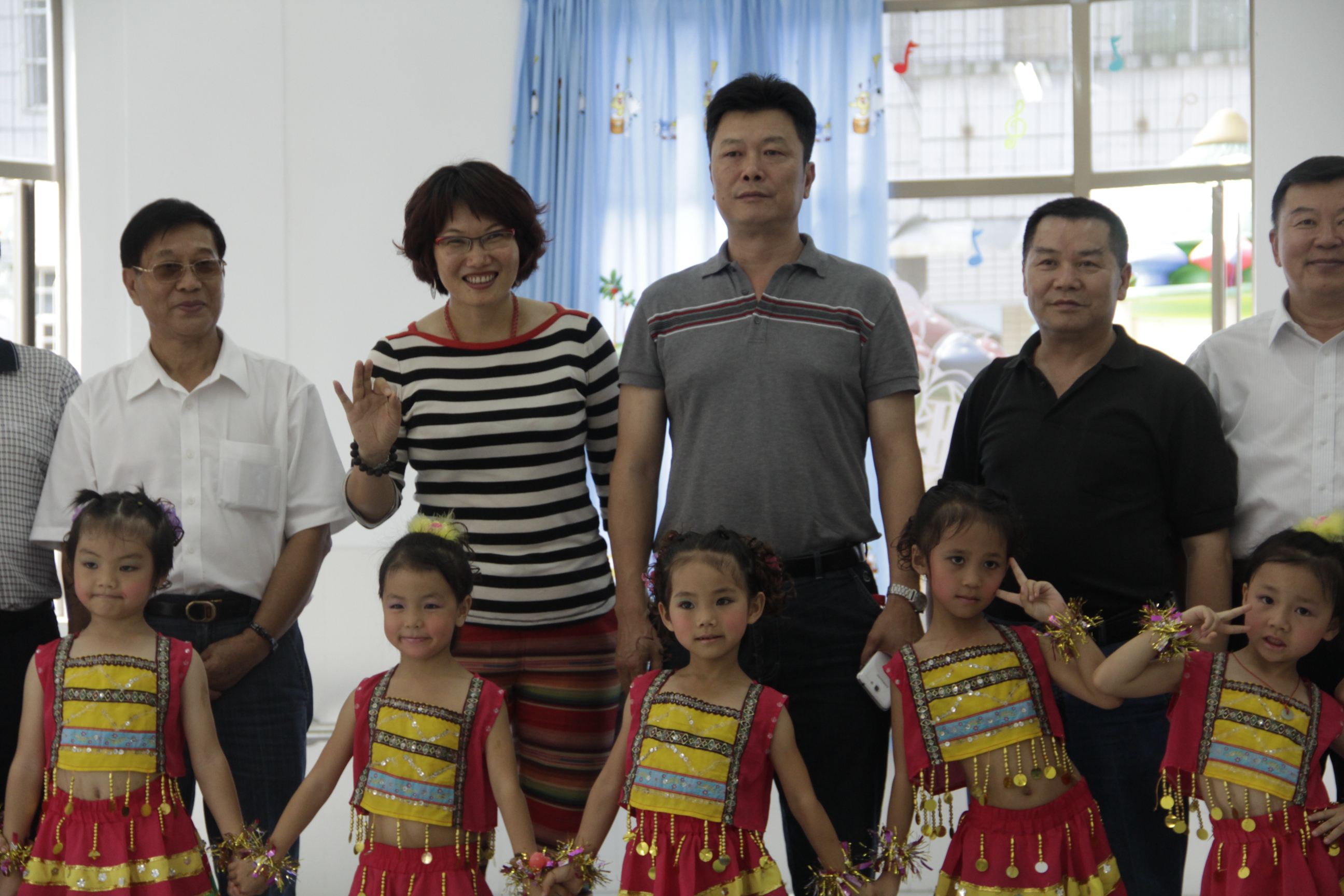 The Chairwoman Miss Chen and the representatives of our company at Luokeng National Kindergarten.