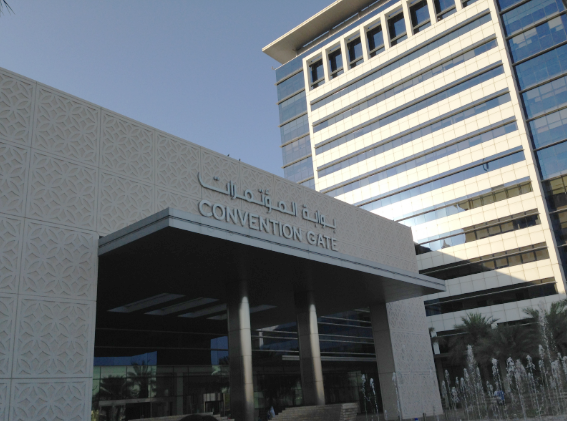 SFF in Dubai -- Another Bumper Harvest of Lantos
2013-12-03
Lantos presented the wonderful sweet kingdom not only at home but also on the other side of the earth. In this Nov., Lantos went to Dubai for the Special Food Festival and brought the unique Lantos Sweet Kingdom to the Middle-East countries.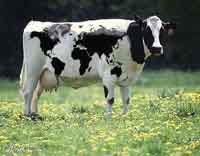 WHAT IS HALAL FOOD?
2013-09-11
What is the meaning of "Halal" ?Halal is an Arabic word meaning lawful.  It refers to things or actions permitted by Shariah law without punishment imposed on the doer. It is usually used to desc...
AS THE PEAK SEASON ARRIVES, SUGAR PRICE IS EASY TO INCREASE BUT HARD TO REDUCE

Currently, the situation of sugar spot transaction has improved and price is sustaining. It occurs to have orders increased, transaction increased and price risen. Price will increase continuously pre...

What is Kosher Food?

Kosher food is food that meets Jewish dietary laws, or kashrut. The word kashrut comes from a Hebrew word for \"fit\" or \"proper.\" Though many unfamiliar with the concept assume \"kosher food\" is \"health...